Benefitting All In Mountain Brook
ALL IN Mountain Brook is a new community-based non-profit organization. The purpose of ALL IN is to enhance and protect the lives of Mountain Brook youth.
Participating Restaurants
Participating restaurants include some of Mountain Brook's favorite dining spots. Check back weekly as more restaurants are added.
Our Sponsors
Taste of Mountain Brook is brought to you by these sponsors.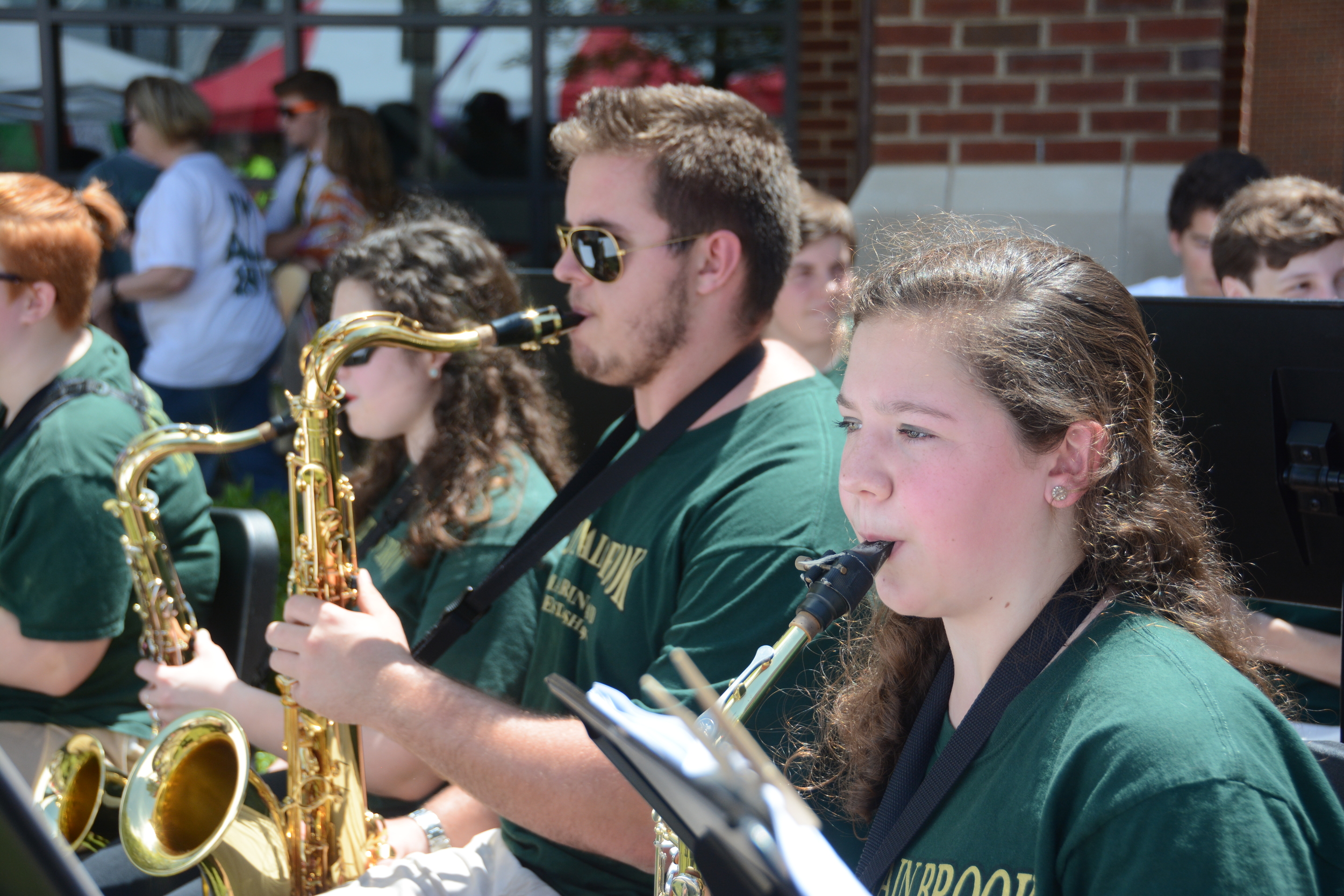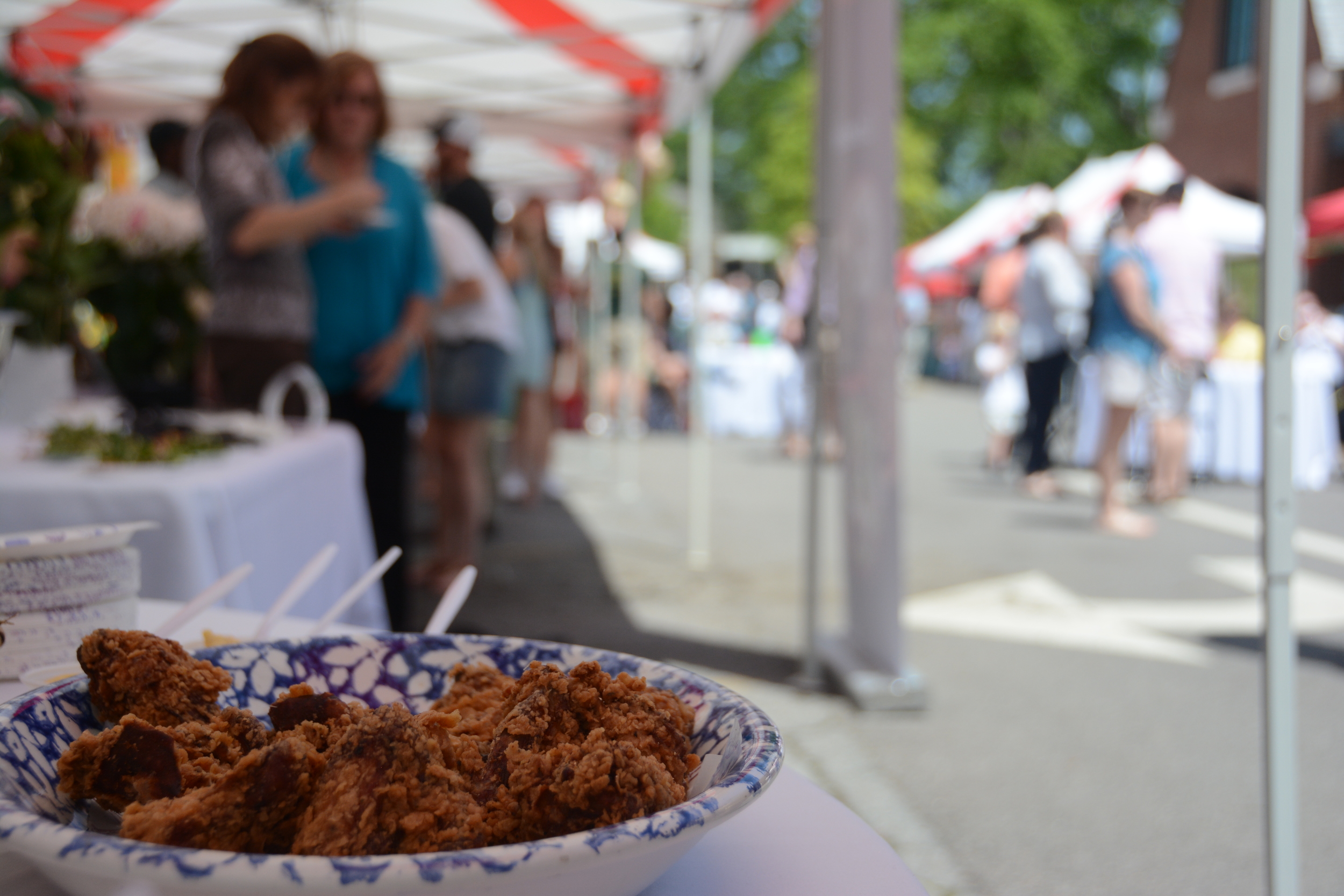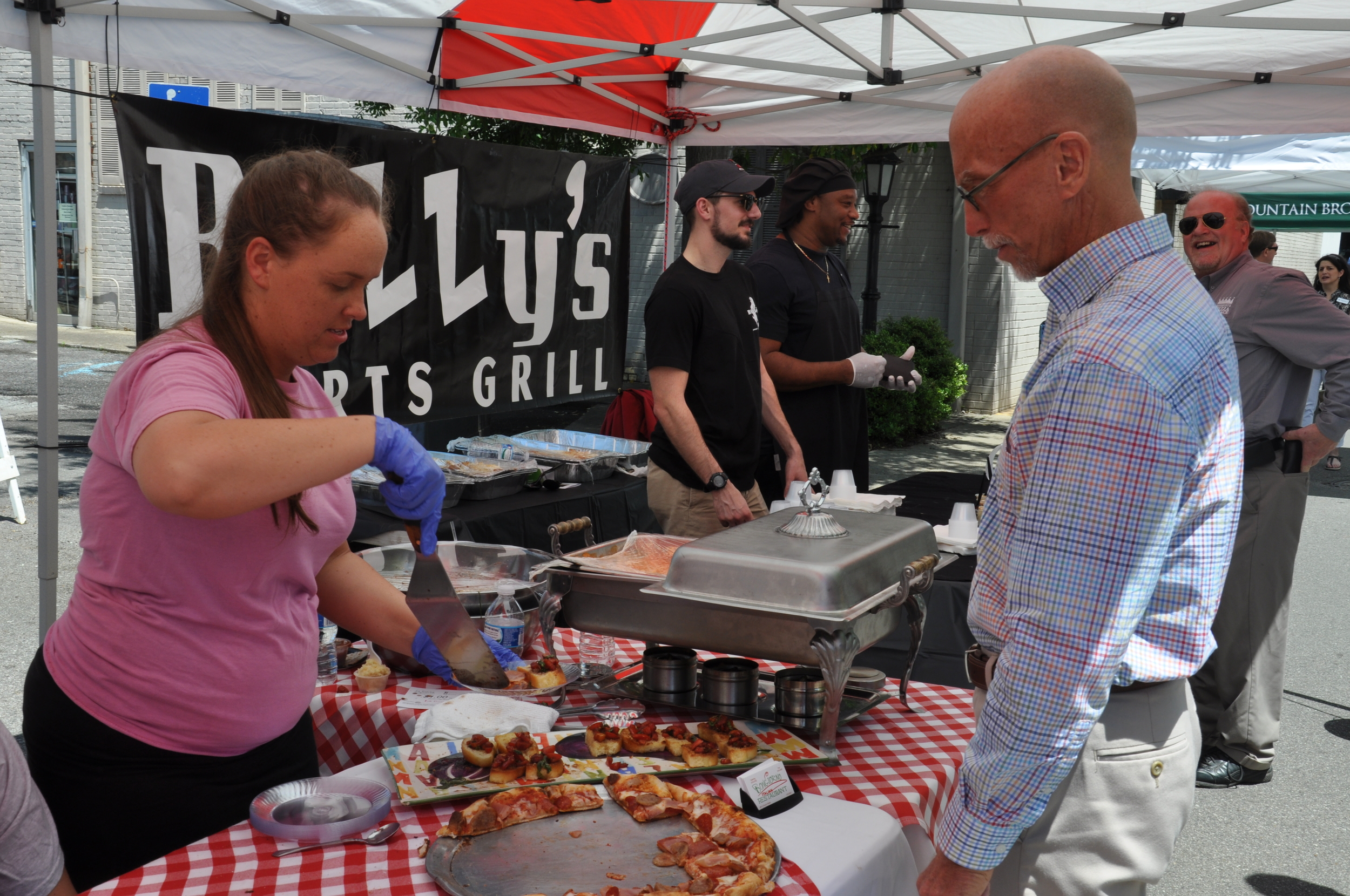 Tickets for Taste of Mountain Brook 2018 can be purchased at the Mountain Brook Chamber of Commerce or online at Brown Paper Tickets.